July 19th was the last night for 11 people on the tour. We said our 'good-byes'. Only 3 people plus tour guide left. Before heading to Laos, I took the morning to explore Hanoi a little more.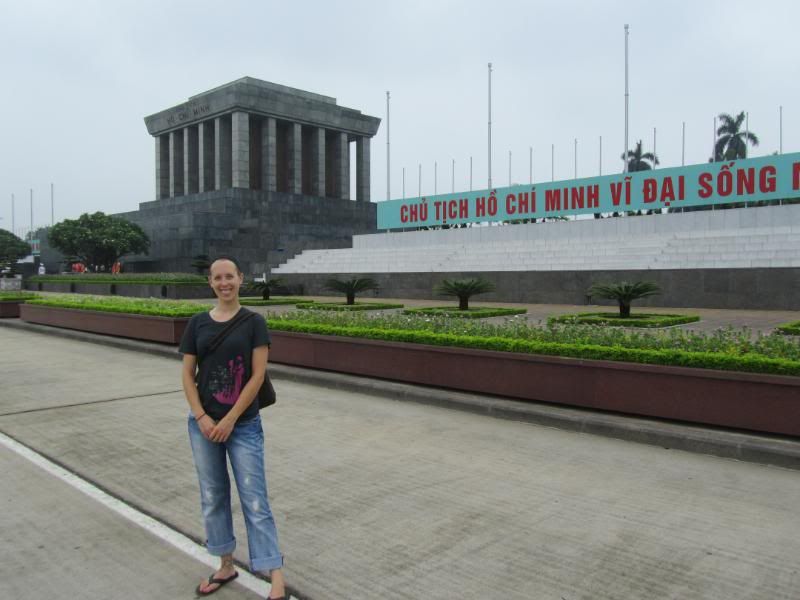 Ho Chi Minh's wished to be cremated when he passed in 1969 but instead a mausoleum was constructed to house his body, his frozen body. It does not cost anything to go in. They will give you an informational paper, it costs money and does not have many information. Do not take it. They do take your camera before you enter and give it back to you at the end. You have to walk on a red plastic rug and there is a guard every foot. You cannot talk, have to keep your hands at your side and keep walking. The mausoleum was built to look like a lotus flower.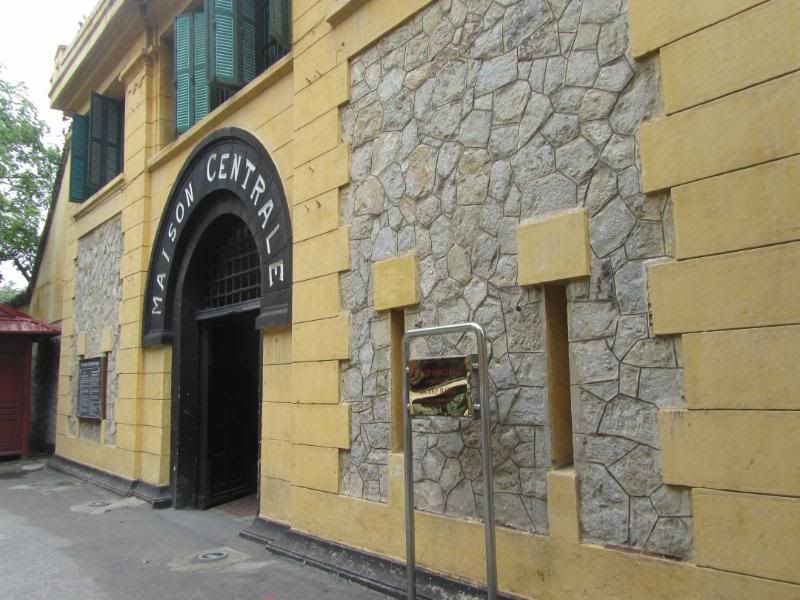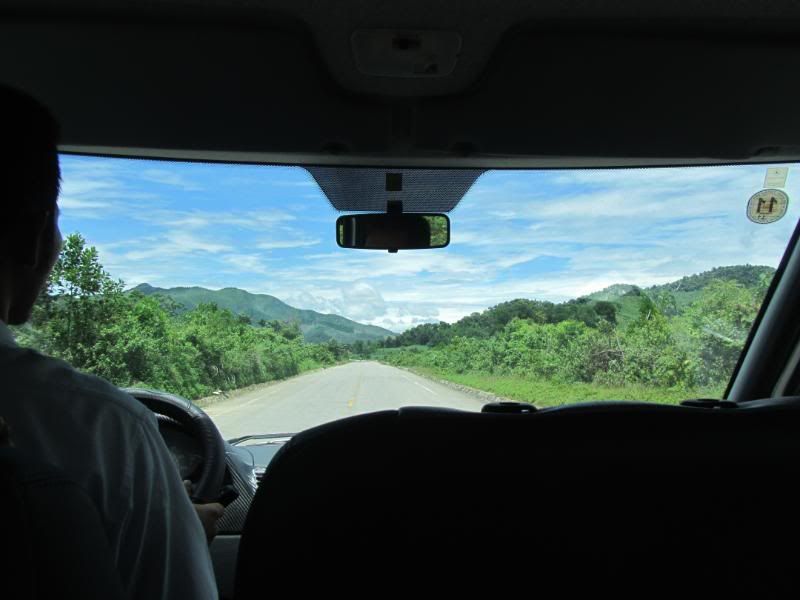 On our way to Laos!!