I took a quick trip up to Minnesota for five days to see friends, aunts, grandma and my sister. It was great!! Just relaxed. I didn't take a lot a pictures, just a couple on Saturday.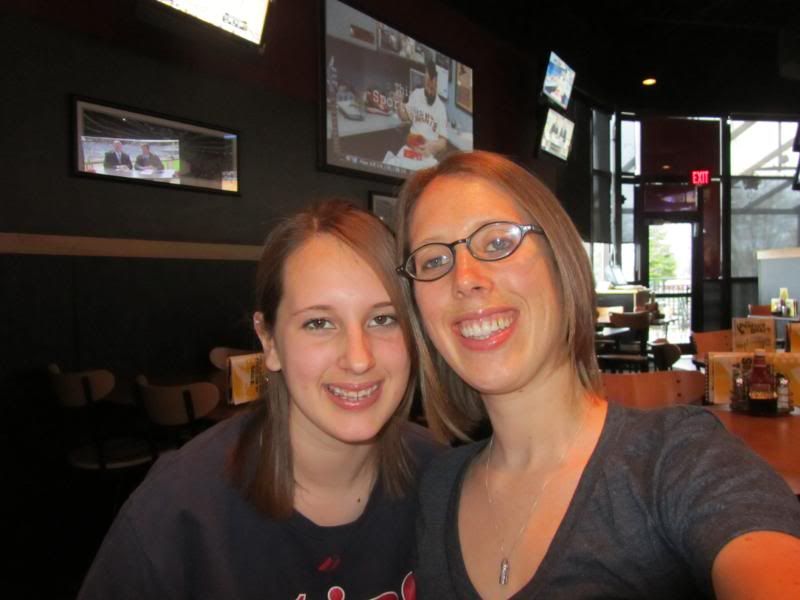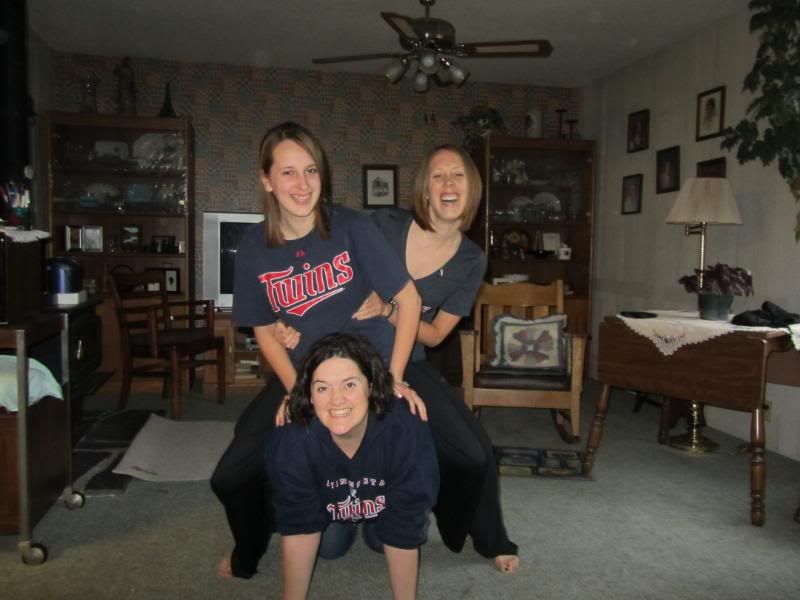 I love being back up in Minnesota, I feel more calm and relaxed. But this trip just reconfirmed Minnesota is not home again yet and I am kind of done with Dallas, it's time to move to a different city. When searching for a new job, I am going to make it nationwide. Find a fun new city to explore.
Library Book:
Lately I have been on a reading kick, this last week I have read
Lipstick in Afghanistan
by Roberta Gately,
The Hunger Games
and
Catching Fire
by Suzanne Collins,
The Alchemist
by Paulo Coelho. Just started reading
I Don't Know How She Does It
by Allison Pearson. I recommended
The Hunger Games
and
Catching Fire
, I read each within 24 hours. There is a third book to the series but I have not read it yet, I am number 27 on the library reserve list.