Today's prompt/question from Bootsnall - What's your favorite quote about travel? Why does it stand out to you?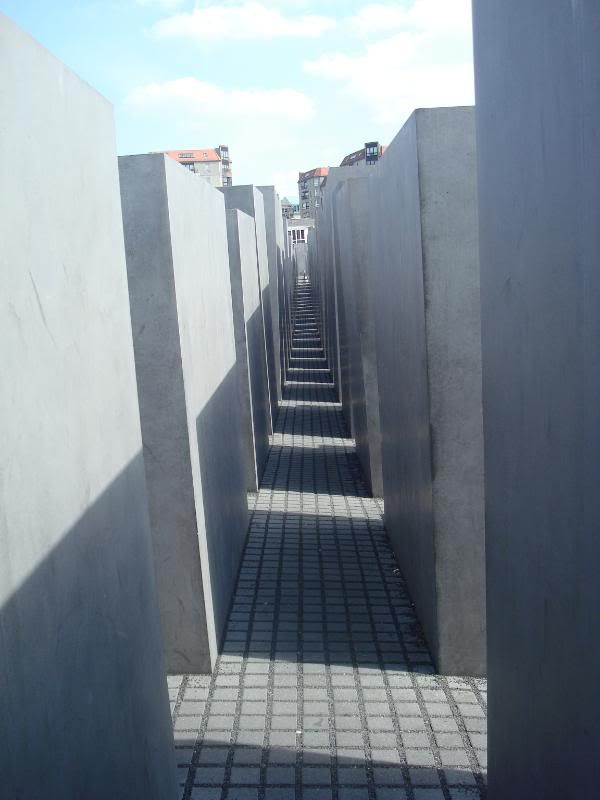 Not all who wander are lost
Right now, when I daydream, I see myself moving around. Live in a state (North Carolina) 3-5 years then move to another state (west coast) for 3-5 years and so on (Alaska, New York City). Hopefully take a long overseas trip every other year (India, Nepal, Tibet in 2013 and Egypt in 2015) I
like my plan. When I thinking about kids and owning a house, I get a bad feeling/it does not feel right. This quote 'speaks' to me because
I am wandering but I'm not lost.