BootsnAll has started a travel blogging project. Starting November 1st, they will post a new prompts/questions everyday for 30 days. If you want to participate, check out the daily prompt on BootsnAll's 30 Days of Indie Travel project.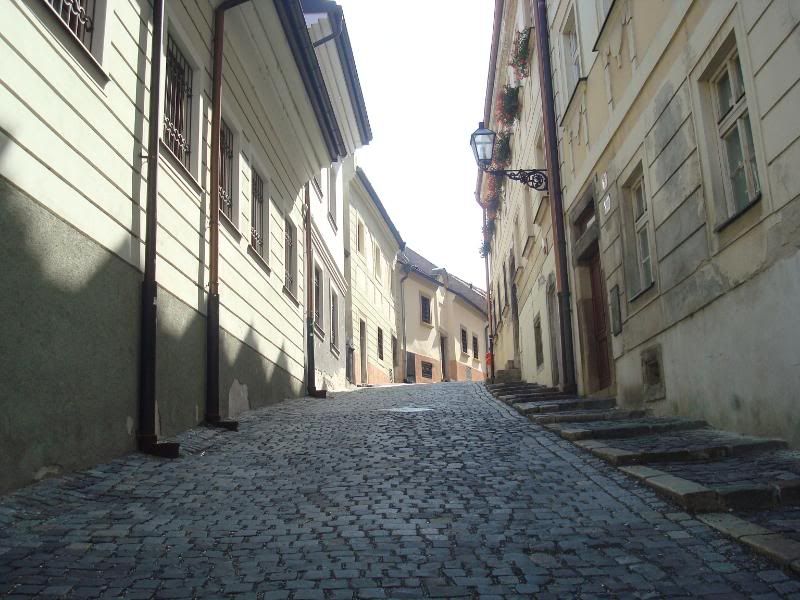 What were your travel goals last year? Did you accomplish them? What travel goals do you hope to accomplish this year?



I have two travel goals:
1. take a BIG overseas trip every other year

(2007, 2009, 2011)


2. if all possible, say yes to trips

2010 was the odd every other year, no 'big' trip planned but I did go to Puerto Rico for 5 days, went on roads trips to Austin, TX and Oklahoma, and spent a long weekend in Portland, OR. This year I went to Vietnam, Laos, Thailand, and Cambodia for 26 days; 5 days later I went sailing on Lake Superior for a week; then mid October I went down to Big Bend National Park to bike and hike. I am hoping for 2012 to go the Nepal and maybe, 50% chance, go to India (crossing my fingers).